Corporate Brandings, Identity & Giftings
Promotional Products & Gifting
Stand Out With The Right PromotionalProducts.
With Office 360 You Always Get The Quality You Need At The Right Price. That's Because We Offer Low Minimums And No Setup Fees. Plus With Fast Turnaround Times, You'll Never Wait A Long To Get Your Items.
Looking for an easy way to reach new customers and build a buzz around your business? Choose from hundreds of custom promotional products to help boost your brand.
The Quality You Need. No More. No Less.
Need To Take Your Brand To The Next Level? Catch Their Eye With Helpful Branding Tips And Tricks.
Customized & Traditional Gifting.
In the Corporate Gifting We have More than 1000+ Product for Corporate Brandings & Identity, More than 1000+ Product in TraditanalGiftings..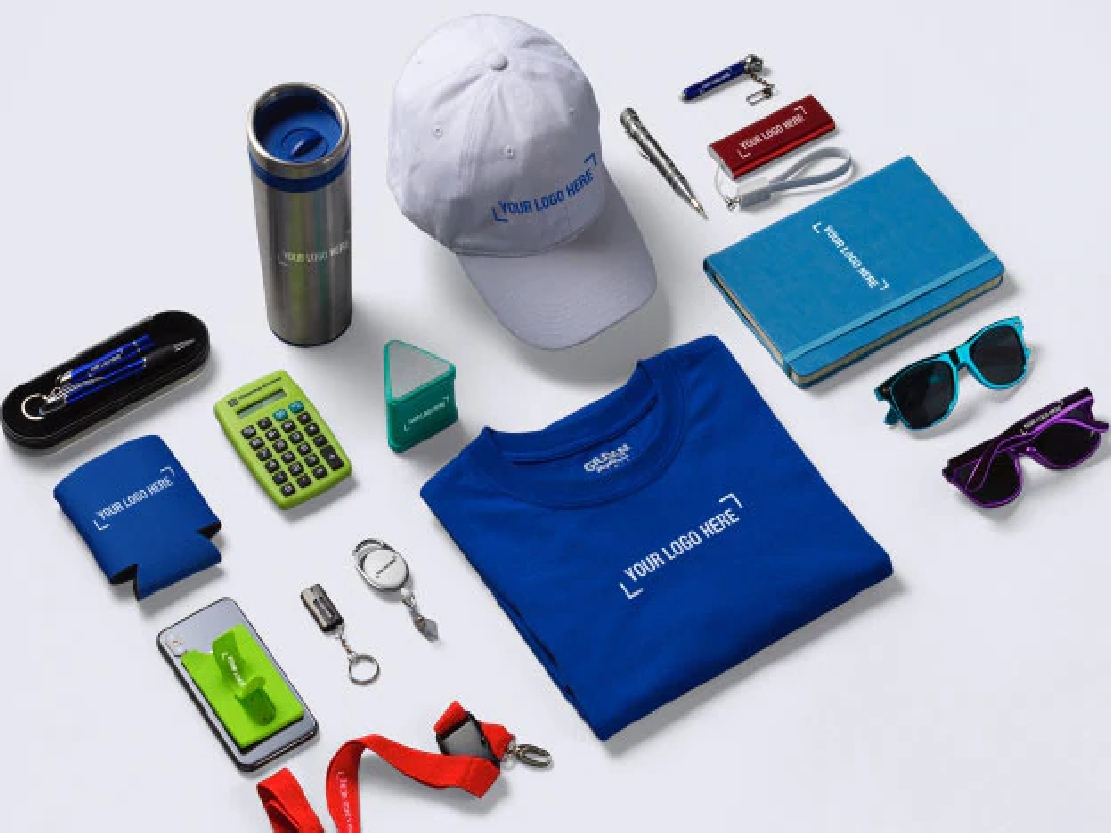 Portfolio
Products Display.
All
Give Away Gifts
Brand Identity
Promotional Products
Corporate Identity
Leather Branding & Gifting
Electronic Gifting
Traditional Gifting
Personal Care& & Accessories
What Are Promotional Products?
Chances are you have a promotional product within arms reach of you right now. Any freebie you've picked up that has a company logo printed on it is in fact a promotional product.
Businesses in India and around the world have been utilising promo to successfully market their brand for many decades already.
It's a great feeling to both give and receive promotional items. The first time a business uses promotional products is an exciting milestone. A real, tangible representation of the brand that can be touched and held.
What Are Promotional Products?
Promotional products are items customised with a company name, logo or slogan that are distributed free of charge or at a very low cost with the intention of marketing or promoting a brand. They are commonly used at trade shows, events, as a creative marketing campaign or given as a corporate gift.
Popular promotional products include pens, bags, drink bottles, coffee mugs, cups and stress toys.Man wearing promotional backpack
History Of Promotional Products
The origin of promotional products is hard to say, but some of the first known promotional products were commemorative buttons from way back in 1789. During the presidential election where George Washington was elected as the president of the US.
Later in the 19th century, Jasper Meek who was a printer in Ohio convinced a local shoe store to supply book bags printed with the store name to local schools. He is considered by many to be the originator of the industry.
Henry Beach another printer (a competitor to Meek) picked up the idea and the two of them started selling a variety of items including marble bags, buggy whips, card cases, fans, aprons and even hats for horses.
Since then the industry has boomed and used in a number of different ways. The US promotional products industry totalling $24 billion in 2017 and growing at a rate of 2.5% since 2012.
The promotional products of today are ever-evolving. With advancements in technology, nearly anything can be printed and there are even more options available. Including full-colour printing, mix n match colours and more customisation.
Promotional merchandise also tends to mirror popular retail trends. An example of this in India was the rise in popularity of promotional reusable coffee cups after the ABCs War on Waste episode surrounding single-use coffee cups.
Benefits of Promotional Products
Promotional merchandise has many benefits. Here are a few of our favourites:
Low cost per impression
Like a business card… but better
Positively received
Improves brand visibility
Increases customer loyalty
Helps to generate leads
Stand out from the competition
Long useful life
Promotional Products Industry
The India promotional products industry has a fairly simple structure, usually consisting of suppliers, distributors and decorators.
Office 360 the promotional products supplier will import the products, convert and then decorate the product which is then sold to the end-user through distributors.
Distributors are the primary point of contact for businesses looking to purchase promotional merchandise and are specialists in marketing and brand development.
There are tens of thousands of different promotional products available, if you can name it, it can be branded. Here are 10 of the most popular product types in INDIA:
Promotional Pens
Drink Bottles
Tote Bags
Coffee Cups/Mugs
T-Shirts and Apparel
Caps and Hats
Confectionery
Notepads and Notebooks
Stubby Coolers
Umbrellas
What do Promotional Products do?
Promotional products or corporate gifts can do a variety of different things. Primarily they are used as a marketing tool to generate branding exposure, increasing the volume of people that are aware of your product or services.
They also help to create a more positive perception of your company and increase brand recall. Making your organisation top of the list when they go to make a purchasing decision.
They're also used as an incentive tool to show appreciation to clients or customers
Start using Promotional Products for your brand
Promotional merchandise is a fantastic way to stand out from the crowd and keep your organisation top of mind.
Now that you know what promotional products are, nows the fun part of getting some of your own!
If it's your first time in ordering promo, or you're a promo veteran our team can help. You will be collaborating with a personal account manager (a promo sherpa) who will guide you through the process and answer any of your questions so you reach the summit.
Contact
Happy to Help You.