Cleaning & Hygiene Prodiucts
Make your space sparkle.
Cleaning supplies to keep the office fresh and tidy. A clean space is a happy, healthy space. That's why we offer cleaning supplies for every surface and a tool for every cleaning job.
Kill germs. Clean windows. Wipe those stains away.
Disinfecting wipes help keep the communal office space sanitary by killing germs and bacteria. Hand sanitizer wipes offer a convenient way to clean hands on the go. Window and glass cleaners keep mirrors, tabletops and windows sparkling clean and free of smudges. Toilet and shower cleaners make every bathroom surface shine. And carpet and furniture cleaners keep soft surfaces fresh and free of stains.
Paper products? We have them all. Paper products? We have them all.
From paper towels to napkins and tissues to toilet paper, paper products are the workhorses of office cleanliness. At Office 360, you'll find a product for every workplace sniffle, sneeze, and spill.
Your trash and recycling center.
Keep it green with recycling containers for paper, glass, plastic, and other office products. For everything else, we have a variety of trash bags that fit our large collection of trash containers. From light loads in the kitchen to commercial bags for heavy-duty industrial cleaning, you can find the perfect bag for any bin.
The right cleaning tools for the job.
Give your cleaning crew everything they need to make quick work of dirt and grime. From cleaning brushes, cloths & rags to spray bottles, mop buckets and ringers, we've got all the cleaning supplies your team will need to keep the office looking like new.
There's a soap for that.
From hands and dishes to laundry and the air we breathe, our selection of soaps, detergents, hand sanitizers and air fresheners keep things smelling fresh as the morning dew.
Walking on sunshine.
There's nothing like a bright and shining floor first thing in the morning. Tackle dirt and dust with vacuums, brooms & dustpans, dust mops and dusters, then shine up tile and linoleum floors with wet mops and cleaning liquids and sprays.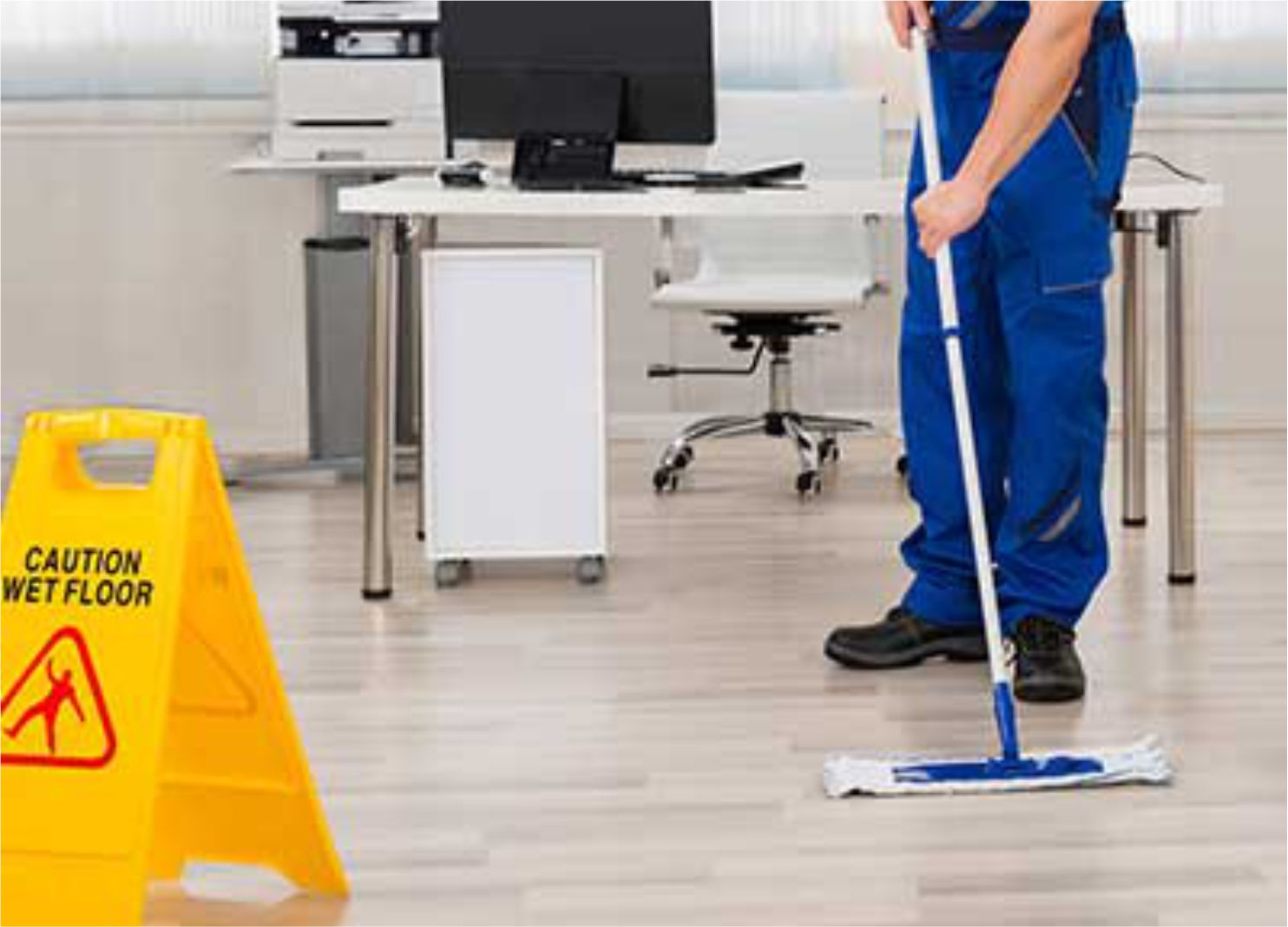 Cleaning & Hygiene
Products Display.
All
Chemical
Cleaning Tools
Floor Care
Soap & Detergent
Tissue
Waste & Recycle
High Demand
Contact
Happy to Help You.